No Fowl Language Please!

We've had some complaints sent to the Community Association from neighbors about foul language being used on our Pickleball Courts. Now, we all know that this does not necessarily mean it was from our members, since non-members can also play on the courts. However, let's be courteous and respectful of our neighbors who live near the courts.

Read the Most Recent Issue of Kitchen Talk

To find out what's going on in the club, click on the below link to read the official pickleball newsletter of the Sun City Texas Pickleball Club.
August Volunteer of the Month - Billy Blackman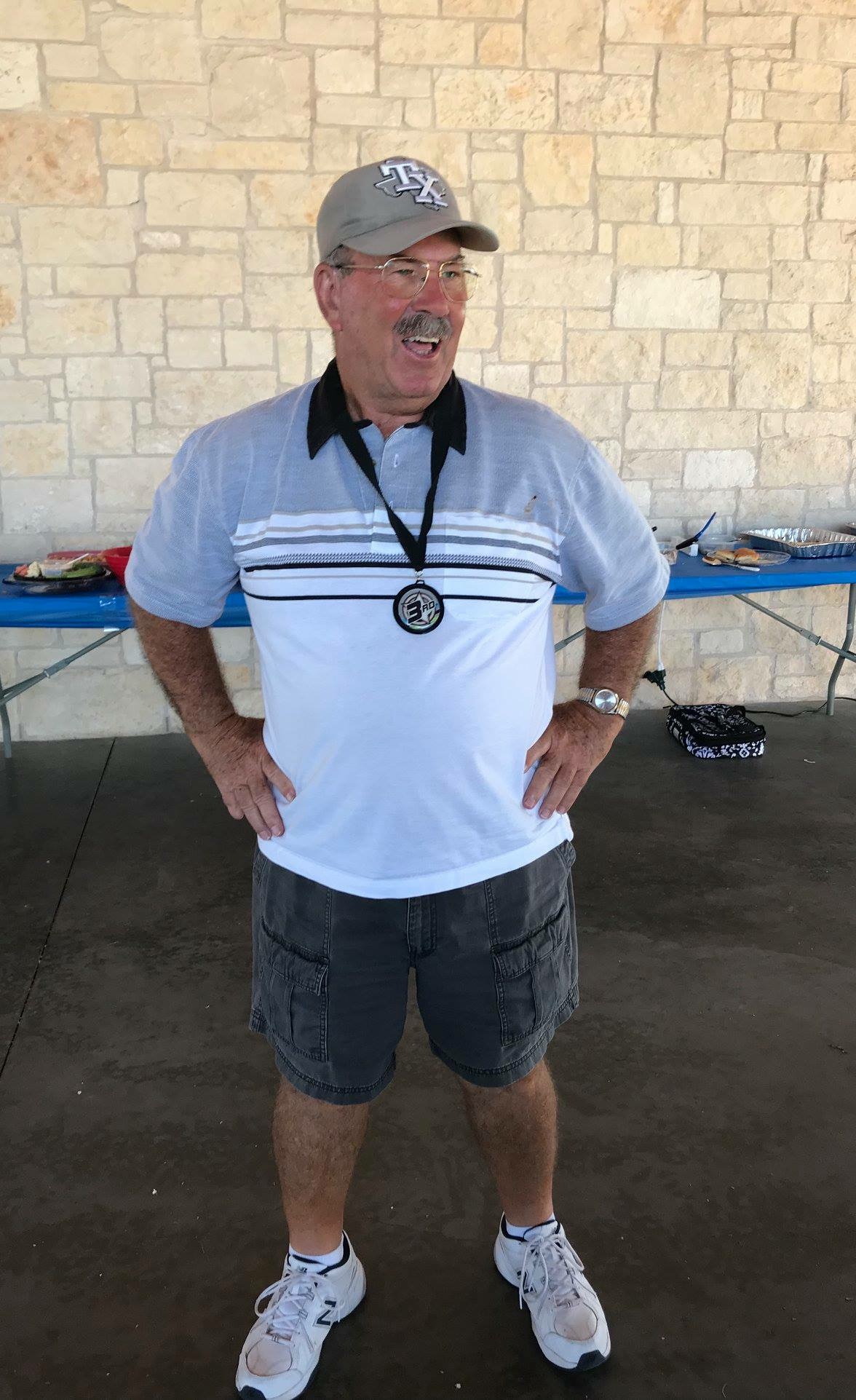 Junior Camp Photos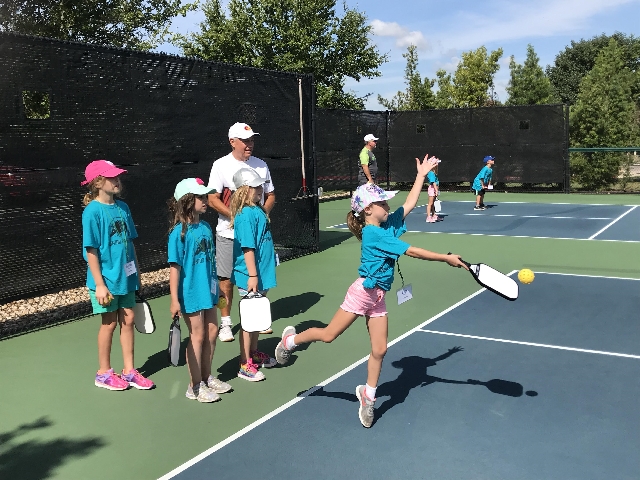 Here are some photos from 2019 Junior Camp held in June. Thanks to Allie Bower for the pics.