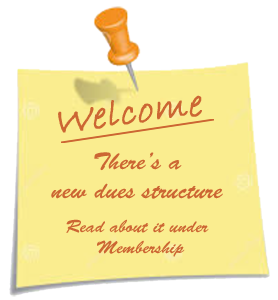 Welcome to the website of the Sun City Texas Computer Club.
Phone us at 512-868-9780
We provide the following resources for our members:
Help Center for computer problems
Computer Lab (Win and Mac)
Training courses (Win, Mac and beyond)
Special Interest Groups (SIGs)
Media conversion instruction
Free Wi-Fi
Bi-monthly presentations in the ballroom on topics of interest
Socials in the Ballroom every 5th Monday of the month
Important!

This new site went live on February 12th. Due to administrative changes implemented by the Computer Club to facilitate dues processing post conversion, the computer club has changed its dues structure to a one price of $8.00 for each member beginning February 5, 2015. Be sure to click on Membership on the navigation bar to read more.
Monday Presentations
Join us at 1:00PM in the Ballroom on June 27th for a Cyber Social.

ALL ARE WELCOME!
Find Out More