Internet Cafe - Check out the Construction Progress!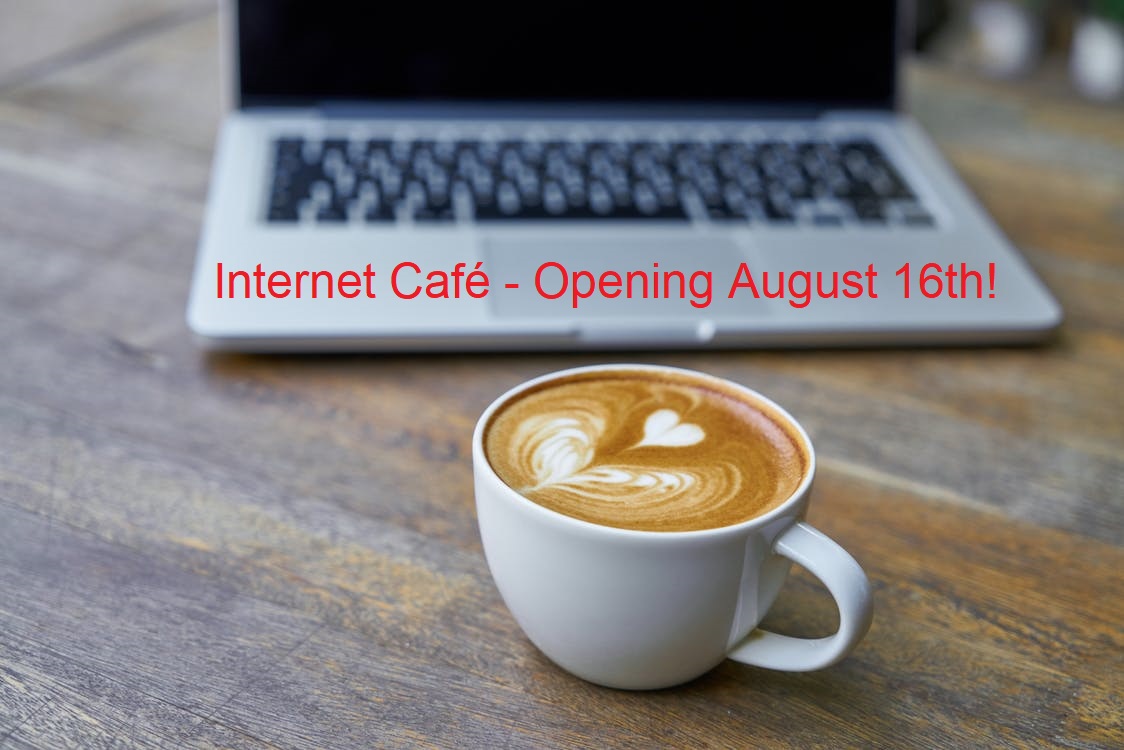 Final construction of the new Internet Cafe continues with paint touch up, new blinds, punch list items, and other finishing touches remaining to be completed before officially opening. Check out the photos of the construction progress!

The Internet Cafe will be opening soon!!!!