Vote in Sun City
Early Voting
Monday, Oct. 22 through Friday, Nov. 2
7 a.m. - 7 p.m.
Sunday, Oct. 28
1 - 6 p.m.
Location: CCW - Cowan Creek Amenity Center, Walburg Room. 1433 Cool Spring Way
Election Day
Tuesday, Nov. 6
7 a.m. - 7 p.m.

Locations: Social Center Ballroom & Cowan Creek Walburg Room
_____________________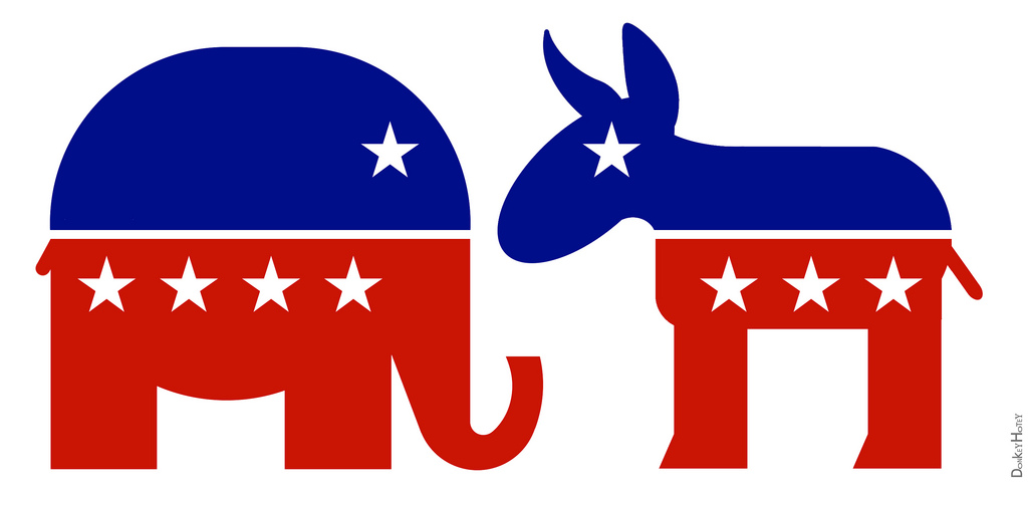 Remember | Respect
Please respect your neighborís political views and their right to display signs for their candidate of choice during election season.

Click Here to view Sun City political sign rules.

Click Here to visit the county elections website.
---