EMC - Firewise Subcommittee
Community Association
Welcome to the Sun City Firewise Group
Mission Statement
The Firewise Group shall maintain Sun City Texas as a Certified Firewise Community.
To maintain our Certified Firewise Community, the Sun City Firewise Group will work with similarly minded local, state, and national organizations. Our approach shall be proactive for the protection of:
People
Property
Natural Resources
The goal of the Firewise Group is to maintain Sun City Texas as a Firewise Community in good standing to protect people, property and natural resources from wildfires BEFORE THEY START! This mission shall be accomplished in conjunction with support from the Texas A&M Forest Service, the Sun City Texas Community Association (CA), City of Georgetown Fire Department, Williamson County agencies, and the active participation of Sun City Texas residents.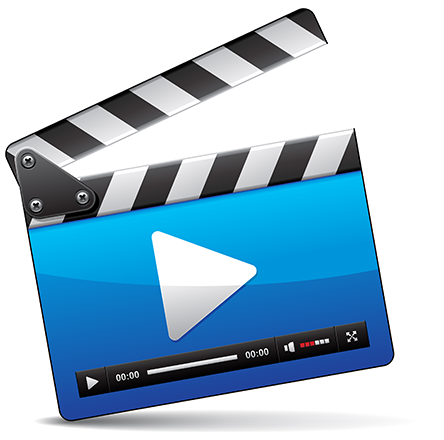 Sun City Firewise Town Hall Videos