Room Reservations
Member Facilities
Our Event Services staff assist customers and residents with their event requirements including room reservations, setup and audio/visual equipment. We ensure that each and every function runs smoothly. In addition, we work to ensure the success of a catered event by acting as a liaison between the host of an event and the approved caterer that has been chosen.
Contacts
Chrissy Smith, Event Services Supervisor 512-948-7415
Jim Brown, Setup Coordinator 512-948-7416
Hours & Location
Social Center, 2 Texas Dr., Building A
Mon. - Fri.: 8am - 4pm
Please call Jim Brown, Setup Coordinator at least 72 hours in advance of your function for any specific setup instructions you may have.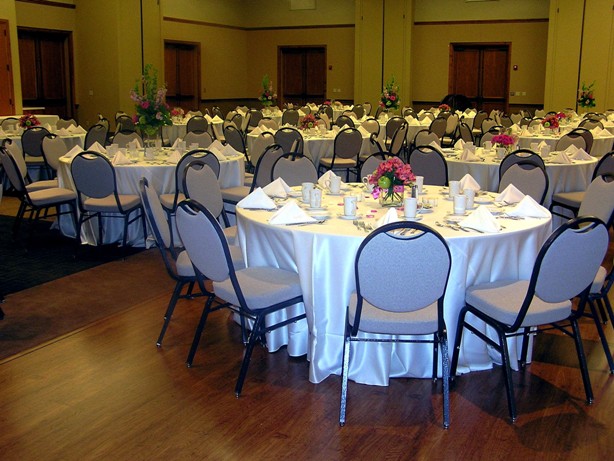 Social Center Ballroom
The Retreat
Activities Center
Cowan Creek Amenity Center
Legacy Hills Pavilion
The Oaks
Room Rental Rates
Rates for residents, non-residents, clubs & groups