Legacy Hills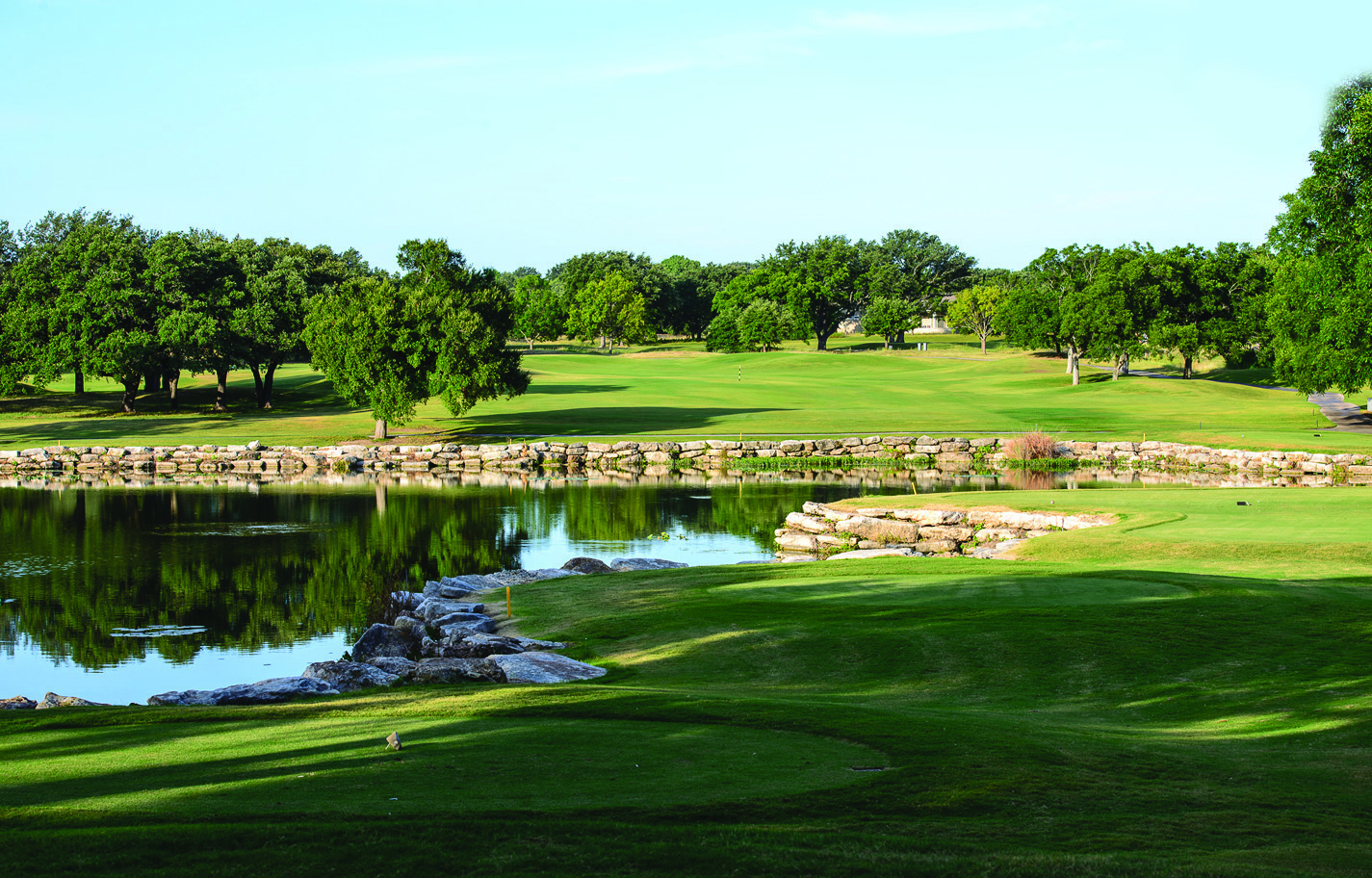 Legacy Hills Golf Club might be the best all-around golf course in central Texas, if not the entire state," wrote Del Lemon, writer for the Austin American Statesman. "This is a course any golfer can play, whether a scratch player or someone looking for that first par." In 1997, Legacy Hills was chosen sixth in the list of "Top 10 New Courses" by the Dallas Morning News and certainly lives up to its reputation. The playability of the course is its most alluring feature: there are an average of five tees per hole, the large greens average 8,000 square feet in area, the elevation changes offer gorgeous views and interesting shots, and online one hole requires a carry over water. The course features a 10-acre practice range and clubhouse with a pro shop.
301 Del Webb Blvd, Georgetown, TX
Legacy Hills opened in 1996
Designed by Billy Casper
18 holes
Fully stocked Pro Shop
Driving Range
Putting Green
Professional Staff available for lessons
Clinics for beginners and experienced golfers
View Course Tour View Course USGA Report
Today's Course Conditions
Due to the Winter storm, Please use caution....Safety First!!

Golf Shop Hours: 7:00 AM - 6:00 PM
Saturday, March 25th, 2023
Tee Format: 8:00 Single Tee
Delay: None
Driving Range: Open on Grass

Putting Green: Open
Cart Restrictions: 90 Degree Rule
Daily Notes:
Multiple Tees Moved Forward for Renovation