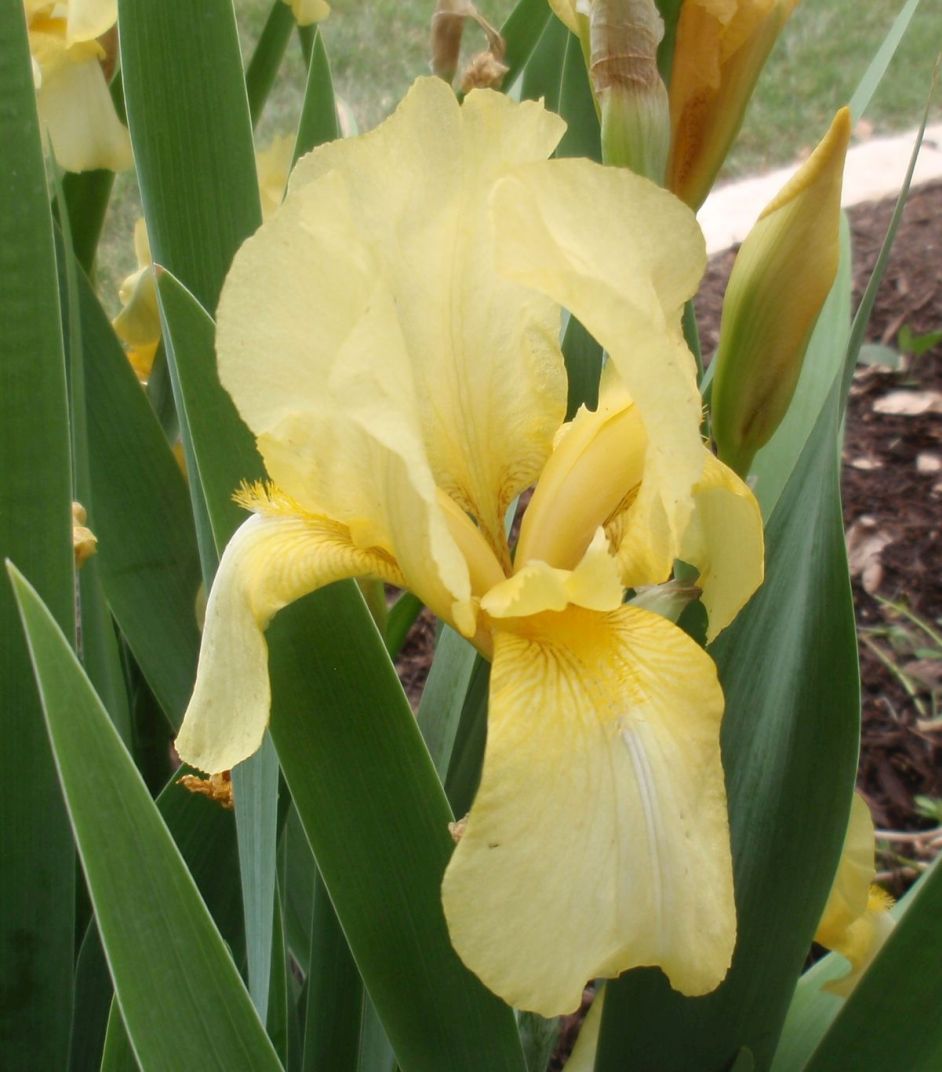 The Sun City Horticulture Club is an active group dedicated to organic gardening. The Club has a 4.5 acre garden located at 141 Sun City Blvd.
We have over 260 raised garden beds of about 120 sq.ft. each. All beds have water provided by an onsite deep water well and the entire garden is fenced to keep out deer. There are many opportunities for Club members to participate and learn about herb gardening, fruit trees, plant propagation, raising Iris, seed starting and helping to maintain the property.
To raise funds to support the Gardens, we hold a spring plant sale of seasonal vegetables, herbs, perennials and iris. In the fall, we hold an iris sale. We also have compost, compost tea, plants & books for sale year-round. Click here to see all plant sales and year round sales detail info.