The words "fun, food, fellowship and fantastic action" are great descriptions of Eagle Boosters. Each game allows you to talk with your fellow sports fans while cheering for GHS athletes as they compete against other schools. Come and enjoy seeing talented and hard working students play. They really appreciate our unconditional support.
More About Our Club

Get more information on the exciting high school sports we follow and our social events hosting the young athletes from the teams held in Sun City.

GHS Sports Game Schedules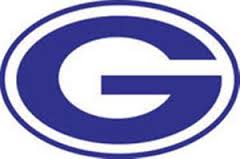 Look up the schedule for the sport you are interested in.
Looking for New Members!!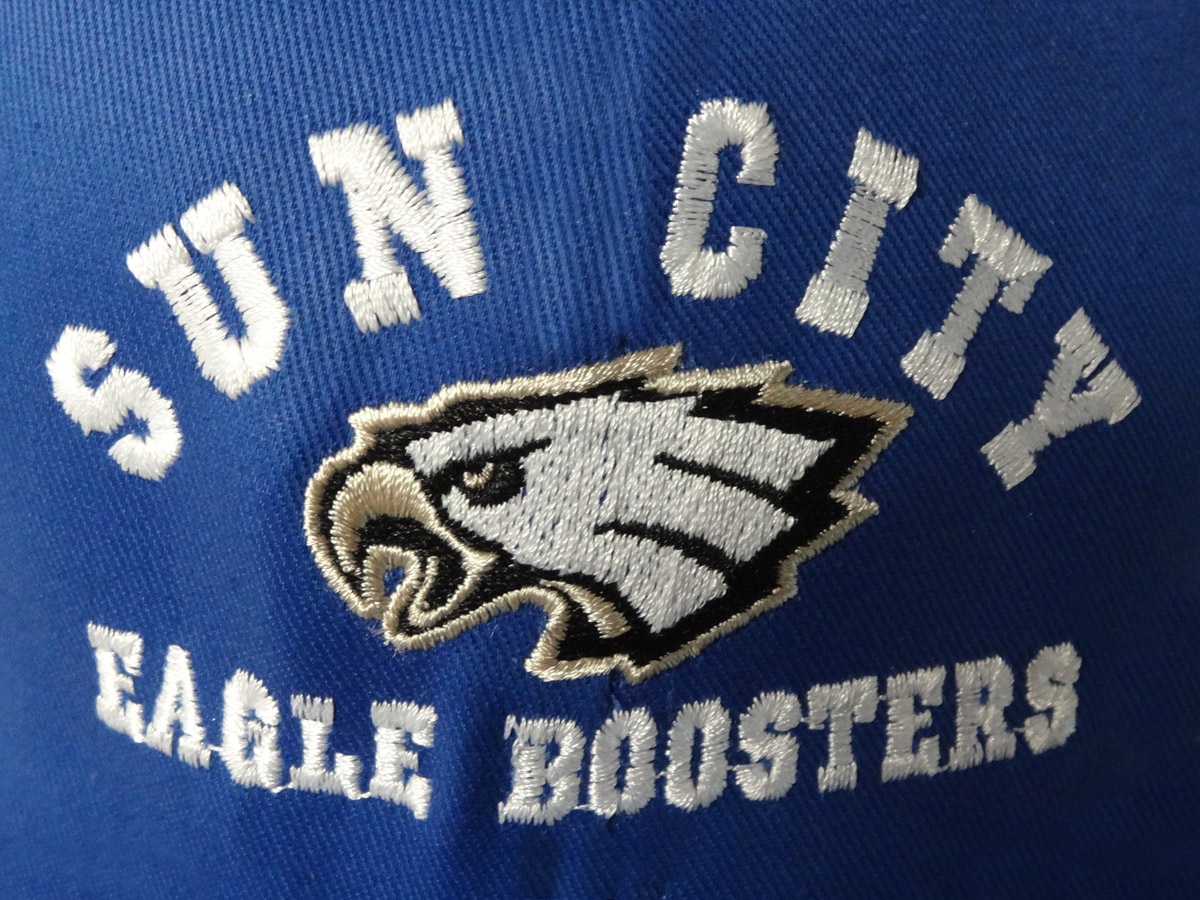 Join the Sun City "Sea of Blue" Eagles Boosters. Share our fun and excitement. Football & Volleyball is in full swing, and Basketball is right around the corner. Now is the time to join.

Click below to see how to join. Have questions, call Club President, Larry Plyter at 512-868-1827.