A Christmas Carol – Zach Theater - Austin
A Christmas Carol – Zach Theater - Austin
Dinner on your own
Sunday, Dec. 19, $115 pp
Depart SCPL 1 p.m.; return 8 p.m.
Level 1, walking and steps
Tickets for this event go on sale Friday, October 1 @ 9 a.m.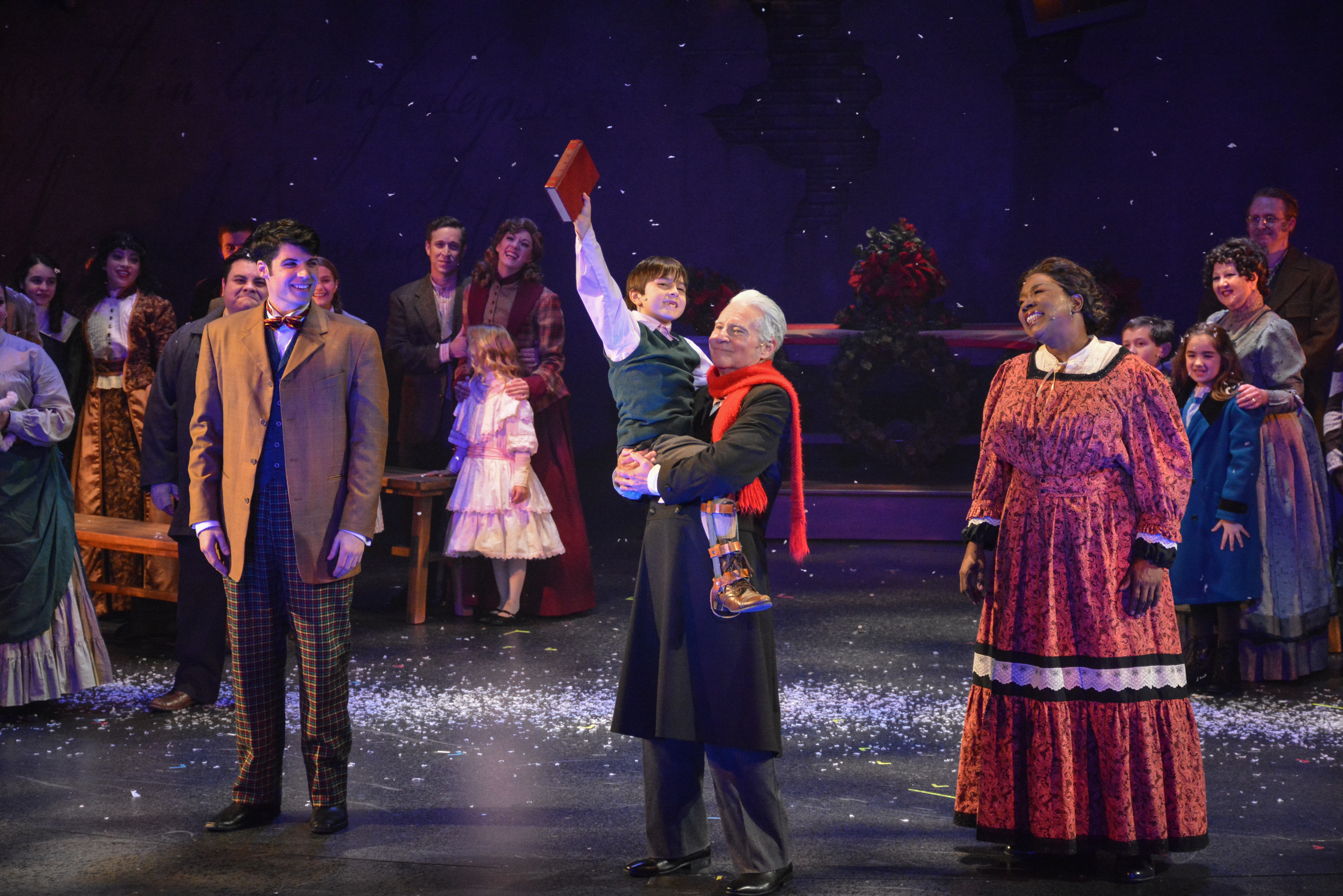 Take a captivating ride with three soulful ghosts as you are whisked back to the Victorian days of Charles Dicken's beloved holiday classic, A Christmas Carol. This inspiring, original adaptation features a beautiful holiday setting, gorgeous period costumes and a musical score that combines spectacular re-imagined carols and surprising time-bending classics. Infused with a bit of gospel, soul and rock-n-roll, this musical extravaganza will melt even the hardest heart and touch it with the joyfulness of the season!
Following the matinee, dinner on your own will be in the Rock Rose District of The Domain. This area features an exciting and eclectic mix of restaurants spanning a wide range of ethnic and American cuisines. From noodle bowls to street tacos, chef-inspired or farm-to-table, you're sure to find something to your liking!
Ticket includes transportation and 2:30 p.m. matinee. Maximum tickets: 48
Trip Leader – Jerilee Prather