Nebraska Group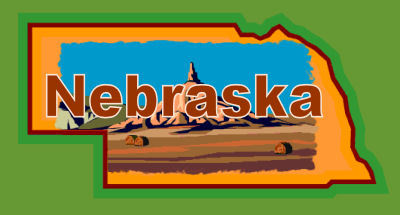 NEBRASKA……The Beef State
We have many residents living in Sun City, Texas that love Nebraska. The agenda is to have four informal social gatherings per year. Us "northerners" can relive memories about Nebraska.
We invite anyone that has lived in Nebraska, still travels back, wish they lived in Nebraska, or have relatives back home to join this group.
The goal is to share stories, memories, and develop friendships with Sun City residents.
Contact: [email protected] 402.889.2902