California Group
Hey Ya'll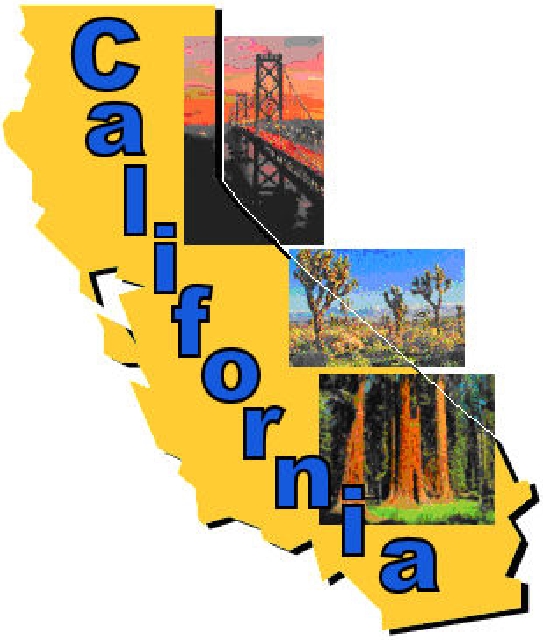 If you (your spouse, friend, or significant other) were born in California, have lived in California or just simply love California for all of its beauty, join the Californians for dinner on the 3rd Wednesday of each month @ 5:30 p.m. For variety, a different restaurant is chosen each month and hosted by members. All suggestions and new ideas are welcome. Occasionally, a home party is planned.
There are no membership dues. The only cost is your meal at the once-a-month dinner. You will be notified via email, each month with the location of the next month's dinner meeting.
For more information or to join this friendly group, call Linda McCants @ 512-948-7141 or email her at [email protected]. Be sure to include your name, phone number and email address.