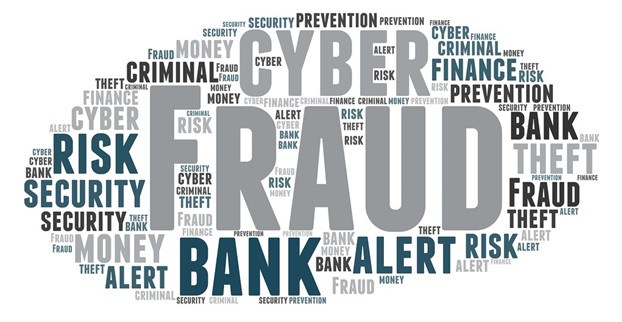 The purpose of the NRO Anti-Fraud Program is to educate our residents in the skills needed to identify and avoid fraud in transactions and communications. The Program Volunteers have formed the Anti-Fraud Group which shall utilize these web pages to provide information from government, business, media and non-profit organizations that enlighten and equip residents to defend themselves from these fraudulent activities.
Additionally, the Group members will become subject matter experts charged with finding and knowing the information presented by these organizations so that we may form a speaker's bureau resource for the Sun City Neighborhoods, Committees and Clubs.

If your organization would like a presentation from the Group, please let us know by completing the form you will find by clicking on "Request A Fraud Presentation" on the left side of your screen.