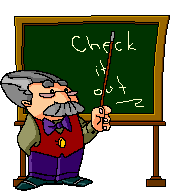 The iDevices SIG is a supplement to classes that may be offered on the subject. This SIG provides opportunity for sharing of experiences and knowledge about iPhones, iPads, Apple watches, iTunes & Applications.


Members will become familiar with their product.
Members will share information about different applications available.
Members will show how Applications work.
Members will be able to share special "finds" used on their device.
Members will discuss problems encountered using their device.
We hope that everyone will have fun using their device.
Members of the SIG will be encouraged to support others needing help.
Find Out More
Meeting Times
We meet the Second Friday of each month at 1:30 PM in the Atrium room in the Activities Center