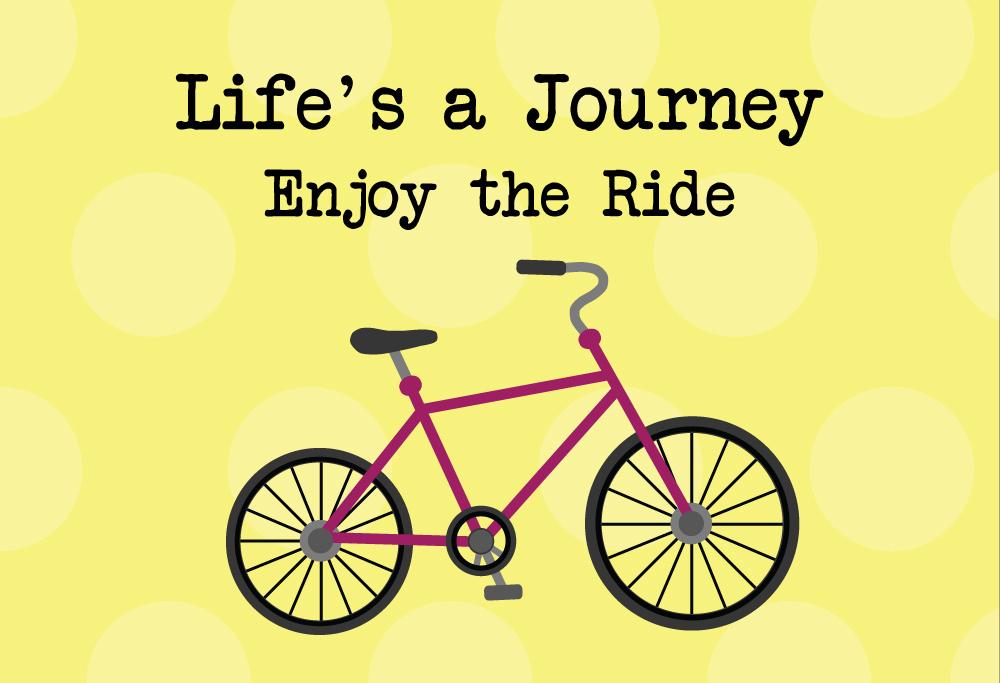 Sun City is cycling country! There is great cycling here, across Georgetown, and in the surrounding countryside. Ride with us!
Find Out More
Goal-Setter Awards for 2020

Winter 2020 Ride Schedule

Important Safety Tips - from the Safety Committee

The SC Cyclists Safety Committee was formed in the summer of 2020 to develop and promulgate safety best practices. Please review these important safety tips.

New - Remote Rides

COVID-19 Transition Guidelines

Cyclists Club COVID-19 Transition Guidelines are consistent with the club's broad commitment to rider safety. Please review.