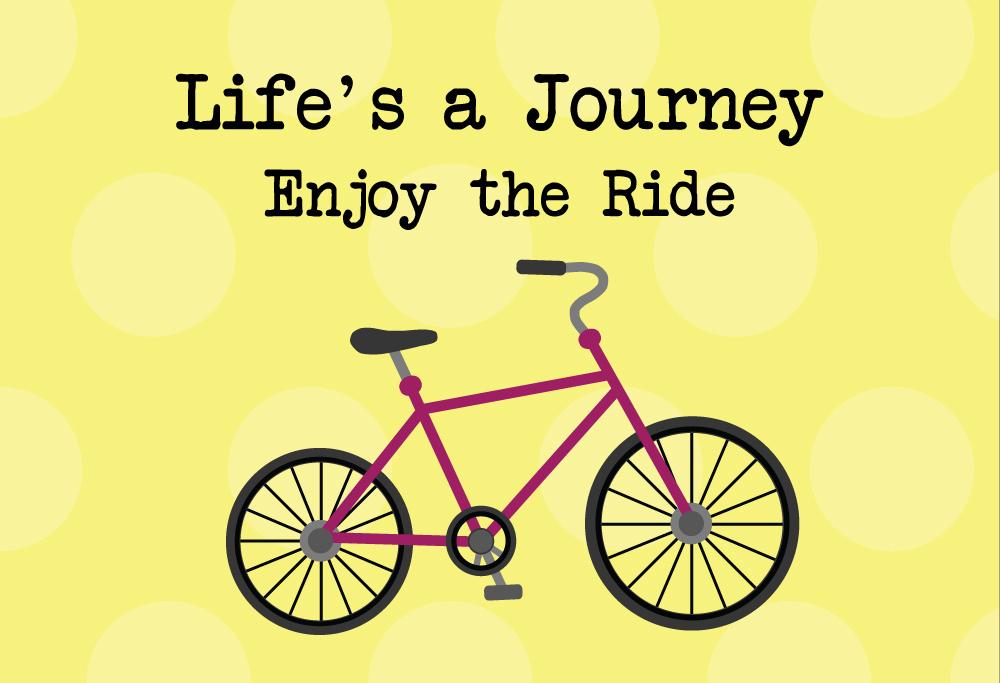 Sun City is cycling country! There is great cycling here, across Georgetown, and in the surrounding countryside. Ride with us!
Find Out More
SC Bicycle Tune-Up Workshop - Overwhelming Success!

2019 Socials - plan to participate!

First ever Sun City Bike Harvest - Success!

Cyclists Club's first ever Bike Harvest nets 100 bicycles for great cause

Goalsetters ride 138,751 miles in 2018!