Veterans Memorial Plaza
The Georgetown-Williamson County Veterans Memorial was built to honor the men and women who served in our military forces during the 200-plus years of our countryís history. The venue hosts events from graduations and award ceremonies to band concerts and lectures. In Sun City Texas, the two most recognized events are the annual Memorial Day and Veterans Day ceremonies. Both events feature a full program of music, service recognition, and a guest speaker.

History of the Memorial

Sun City Entrance Flag & Flag Holidays

Videos

Veterans Information

Follow the link below for area veterans information.
How to Order a Brick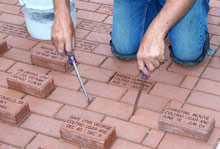 Honor or memorialize a veteran with a custom-made engraved brick placed at the beautiful Georgetown-Williamson County Veterans Memorial Plaza.
Find Out More
Flying the Stars and Stripes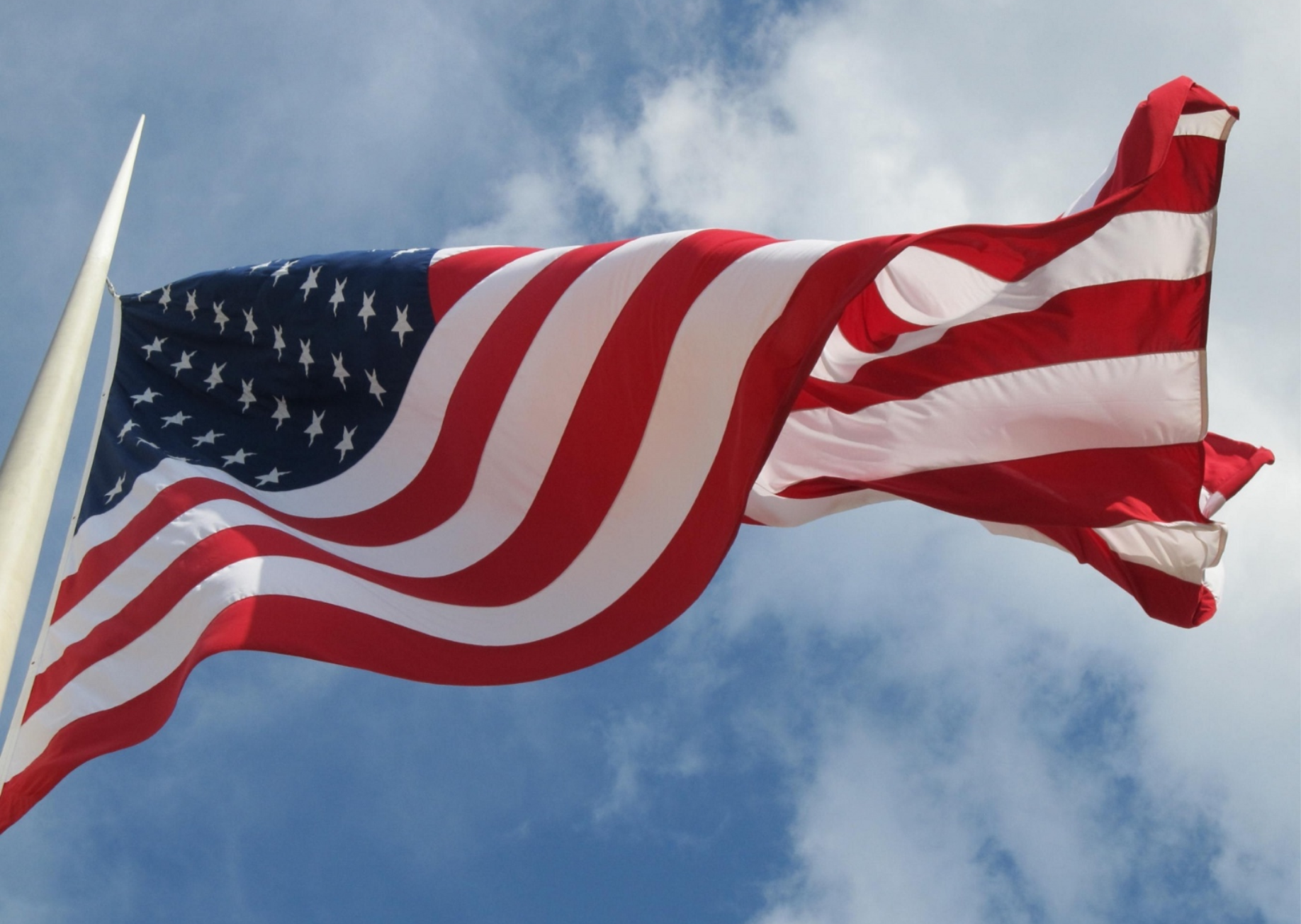 U. S. Congress has specified rules pertaining to display and care of the United States Flag.
Read flag rules