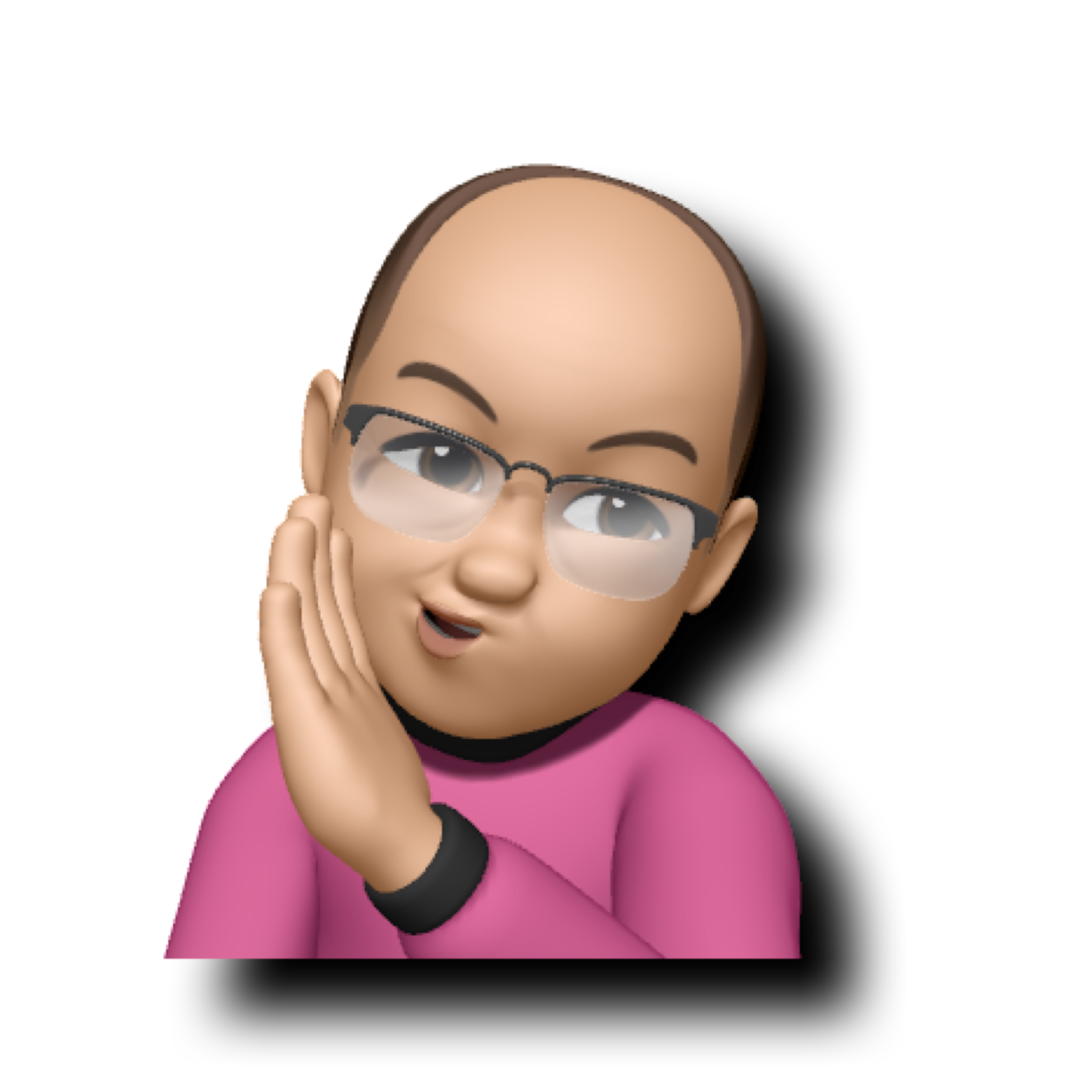 The iDevices SIG meets monthly for an hour presentation on iPhones, iPads,  Watches,  TVs, HomePods and the software and apps which run on these devices.
The lectures provide helpful information so members can better utilize the amazing potential of this technology.
There is always an opportunity for shared experiences among the members and for general questions and answers.
The meetings are normally recorded and the video of the meeting and session slides are posted on this website in the Monthly Meeting Notes.
Visitors are always welcome, but you must join the Computer Club and the iDevices SIG to attend regularly.
You can join the iDevices SIG through the My Memberships option in the Resident Home sidebar.