Oldies But Goodies Dance Club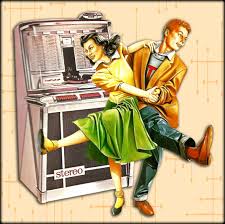 The OBG Dance Club is...
"Where the Young at Heart Dance to the Golden Oldies". Founded in 2014, the club has quickly grown to over 850 members! Open to any Sun City resident who would like to move and groove to the music of the 50's, 60's and 70's.