Small Engine Repair & Maintenance
Community Association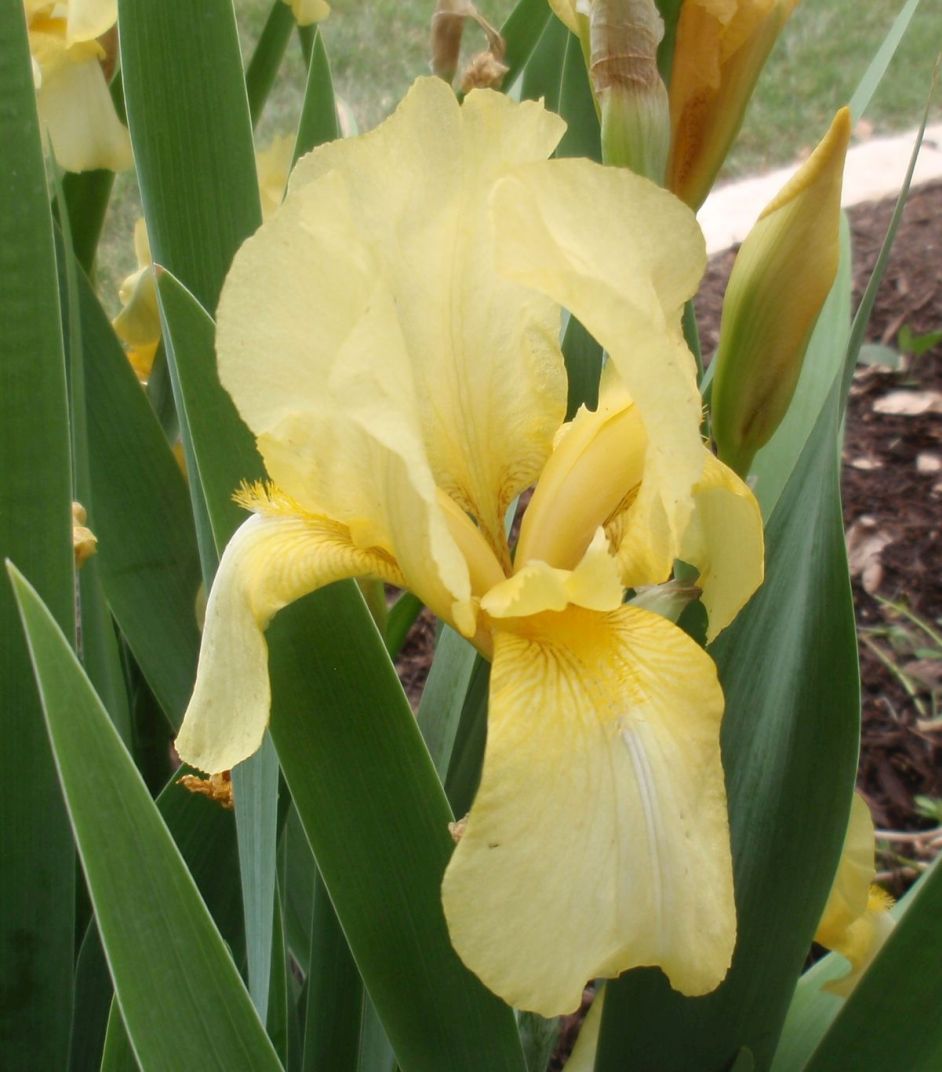 The Sun City Horticulture Club is an active group dedicated to organic gardening. The Club has a 4.5 acre Garden located at 141 Sun City Blvd.
We have over 260 raised garden beds approximately 120 sq. ft. each. All beds have water provided by on on-site deep water well and the entire garden is enclosed with deer proof fencing. There are many opportunities for Club members to participate and learn about herb gardening, fruit trees, plant propagation, raising Iris, seed starting and garden maintenance of the property.
To raise funds to support the Gardens, we hold a spring plant sale of seasonal vegetables, herbs, perennials and iris. In the fall, we hold an iris sale. We also have compost, compost tea, plants & books for sale year-round. Click here to see detailed info on both year round sales and semi-annual plant sales.

If you are interested in the Club, visit us at a monthly meeting on the first Monday of the month. Meetings are held at 12:30 PM in the Florence Room of the Cowen Creek Amenity Center where we have informative programs on gardening and related subjects. Many social events are also held during the year.
This SIG keeps all the small engines running smoothly and efficiently, including the various lawn mowers, weed wackers, and roto tilling equipment.  If you enjoy tinkering with engines, join this group!