Country Western Dance Club
Community Association
The purpose of the Sun City Country Western Dance Club is to conduct traditional country western partner dance events with live bands and recorded music if the occasion arises .
Our dances are very social and may be enjoyed by people who like to dance, or by those who just like to listen to good country western music in a friendly atmosphere.
Rhythms will include, but will not be limited to 2-step, Polka, Waltz and Western Swing.
Dances will be held monthly in the Sun City Ballroom - (typically 7 - 10 p.m.). Ice and water will be provided at all dances. Please bring your own snacks and beverages.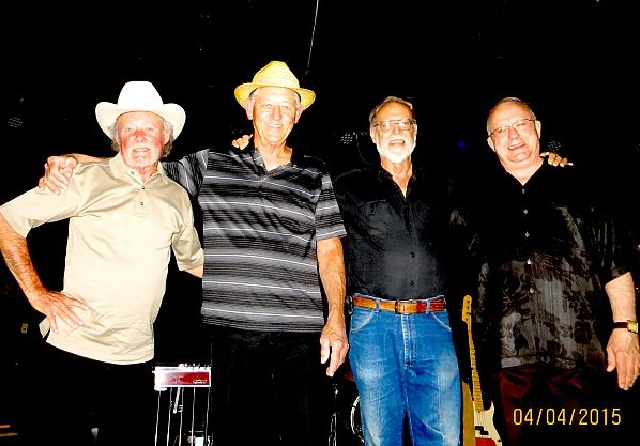 Entertained by the Classic Country Band.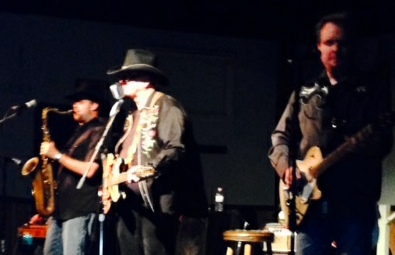 Entertained by Cornell Hurd and his band.