Presenters
Anti-Fraud Group Presenters
Tom Adkins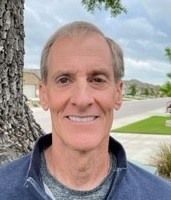 Tom Adkins and his wife Debra moved from Austin to Sun City in 2021 after Tom retired. Tom grew up in New England and obtained a BA in economics and history from The University of Virginia and a JD from the University of Texas School of Law. He worked for the Houston-based law firm Bracewell LLP for 38 years as a business transactions lawyer, where he served as head of the firm's corporate and securities practice before moving to the firm's Austin office in 2000. Tom and Debra are enjoying life in Sun City, where they have participated in several clubs, including the hiking, tennis, pickleball, ballroom dance and RV clubs. Tom also swims with Texas Gold Masters. He has a strong interest in helping people avoid scams and fraud.
Terry Kennemer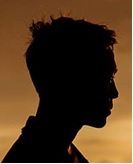 Terry Kennemer and wife Martha moved from Houston to Sun City in 2017 after Terry retired. Terry grew up in Alabama and obtained a BA in Spanish and Business from Samford University in Birmingham. He worked for the Internal Revenue Service in the Houston Field Office for 38 years as a revenue officer, where he served as a Fraud Technical Advisor. Terry and Martha are enjoying life in Sun City. They are active in the Tennis, Nature and Horticulture clubs. Terry is focused on helping Sun City residents avoid fraud and scams.

Arne Schoneberger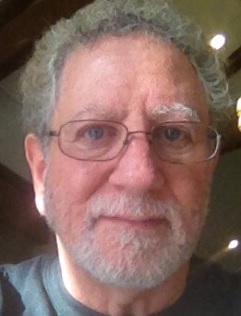 Arne Schonberger, Chair of the NRO Anti-Fraud Group:
Arne received his BBA from The University of Texas at El Paso and his Juris Doctor from Texas Tech. After working for the Welfare Department collecting child support for children, he managed his law firm where, in addition to Family Law, he volunteered substantial time to advocate for the rights of People with Disabilities. After he retired from private practice, he served in the County Attorney's office prosecuting Bond Forfeiture and Deceptive Business Practice cases. He then moved to Sun City in 2012 where he helped start the SOSR.