Sun City Travel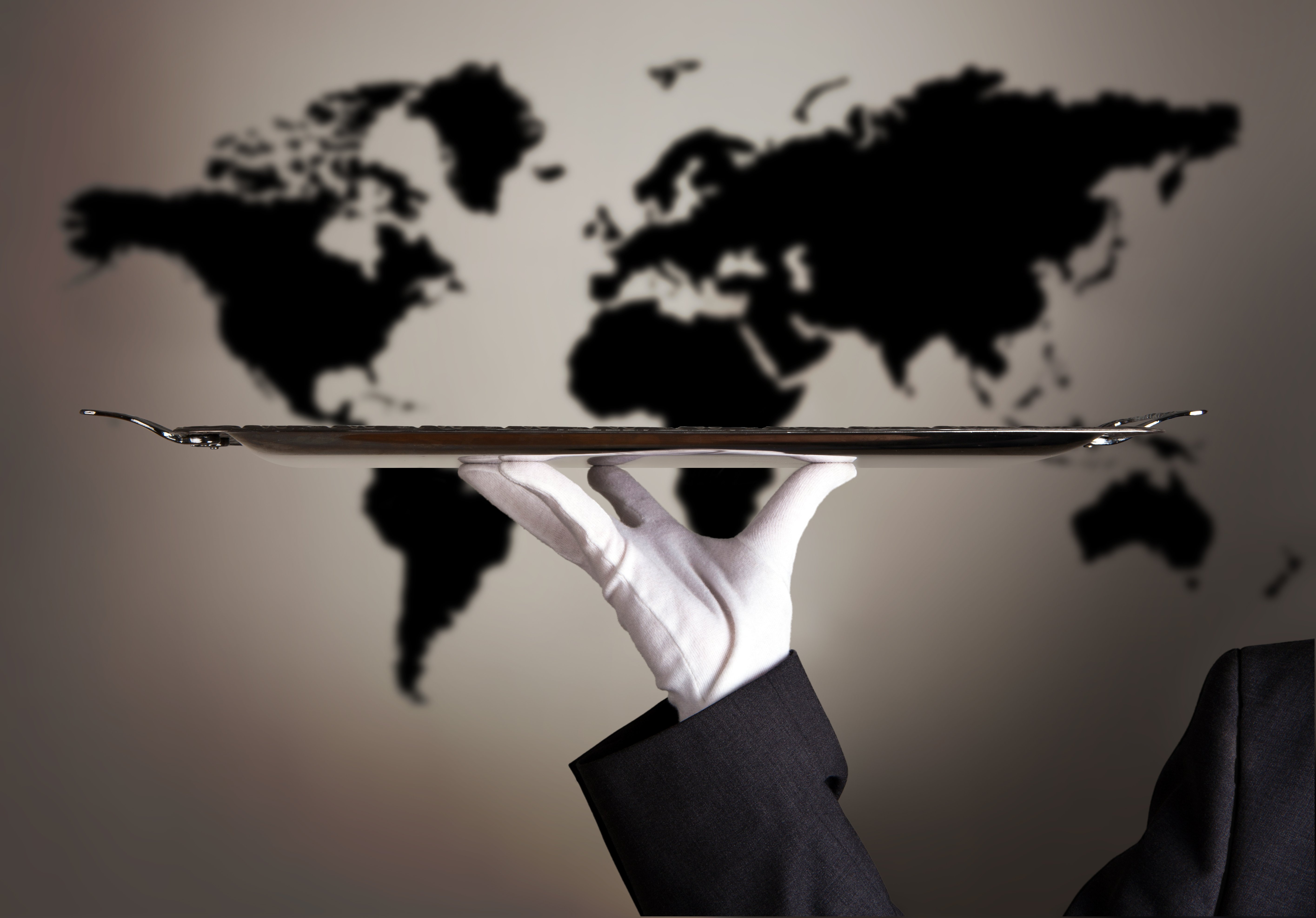 Our local travel advisors book group tours!
Book It!
If you want to work with one of our travel advisors, please click on the registration form at the bottom of this page and submit it.
Click Here for River and Ocean Cruise Registration Forms

Click Here for Land Tour Registration Forms

Once we receive your registration forms, you will be assigned a travel advisor, and we will begin to work on your trip.
Due to the enormous size of our Sun City community,
our local travel advisors offer phone consultations only.
Contact Us: 512-688-1079 or [email protected]g