Shriners Club
WILCO Shrine Club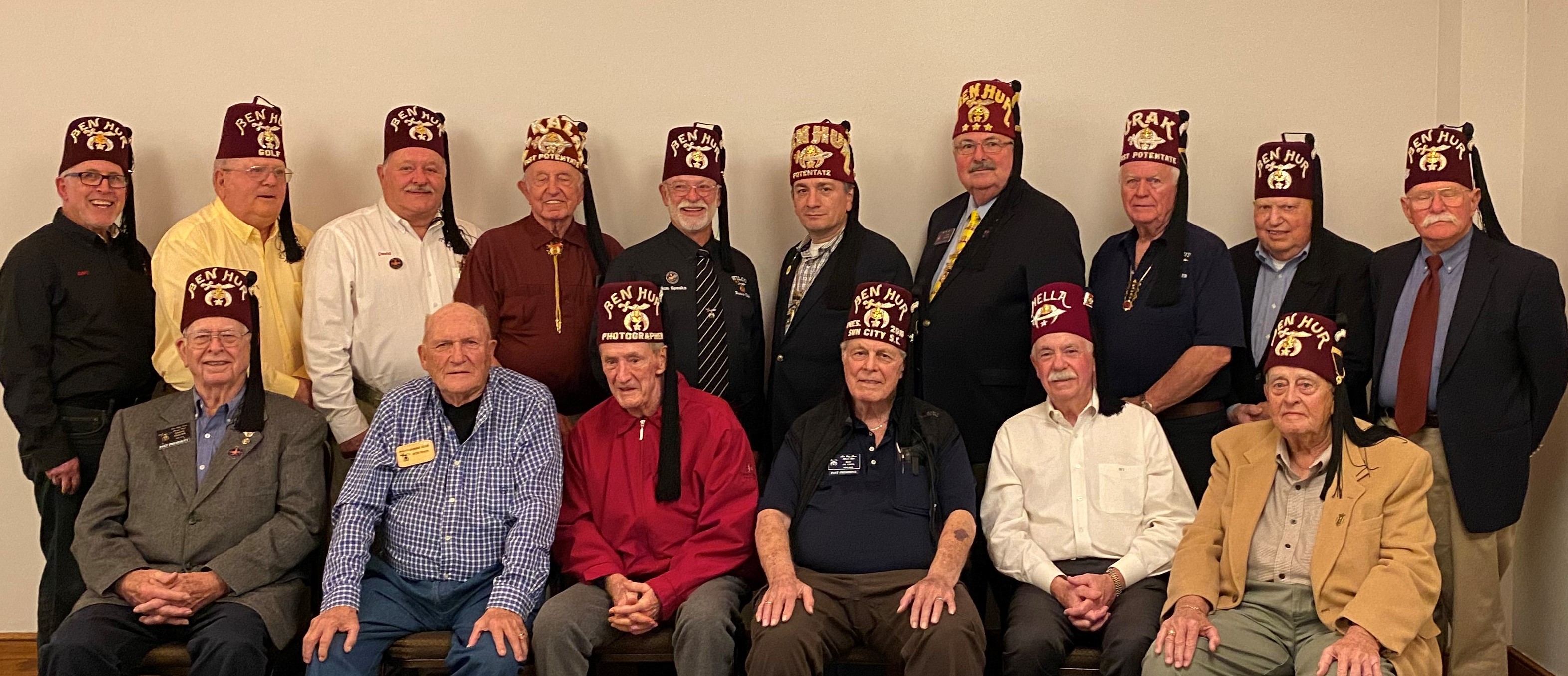 Who are the Shriners?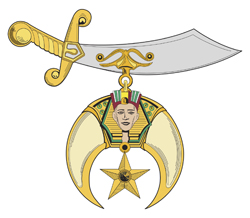 A brotherhood of men...dedicated to fun and fellowship...but with a serious purpose.
Shriners are distinguished by an enjoyment of life and a commitment to philanthropy. We support what has been called the "World's Greatest Philanthropy." Shriners Hospitals for Children is a network of 22 pediatric hospitals and clinics operated and maintained by the Shrine. All children, up to 18 years old may be eligible for treatment at Shriners Hospitals if they, in the opinion of the hospital's chief of staff, could benefit from the specialized care available at Shriners Hospitals. Eligibility is not based on financial need or relationship to a Shriner. Since 1922 we have treated over 900,000 children at these 22 hospitals located throughout North America for orthopedics, burns, spinal bifida, and cleft palate at NO COST to their families, insurance, or anyone. Our operational budget for 2019 is over $900 million -- over $2.5 million per day. We accept any child for treatment up to 18 years of age regardless of their race, creed, or background. Our only criterion is to be able to improve their health and their life. This is NOT just for Shriner's children -- it is for anyone.
We and our ladies also enjoy parades, trips, dances, dinners, sporting events and other social activities.
In order to become a Shriner, a man must first be a Mason. The fraternity of Freemasonry is the oldest, largest and most widely known fraternity in the world. It dates back hundreds of years to the time when stonemasons and other craftsmen gathered in shelter houses or lodges. Over the years, formal Masonic lodges emerged, with members bound together not by trade, but by their desire to be fraternal brothers.
WILCO Shrine Club http://www.benhurshrine.org -- a unit of the Ben Hur Shrine Temple based in Austin.
Meetings
Business & fellowship meetings are held at the Berry Creek Country Club in Georgetown, Texas on the third Tuesday of each month. Meetings start at 5:30 p.m. with dinner at 6:00 p.m.
Members are from Temples from all parts of the country, you need not live in Sun City to join. Club is dark during June, July, & August. Our annual Christmas Lighting is one of the highlights of the year.
Activities and fundraising events throughout the year:
"Shriners Village" Website:
A new Shriners website has been created by Imperial. It is http://www.shrinersvillage.com and has much information on the Shriners Hospitals, current events, and more. Give it a try; you will have to have your Shriners Member Number (it's on your Ben Hur or home Shrine dues card) and you will have to create a password -- then you are in! It is still being developed, but is worth a look.
Tabs for Kids
Save and bring to each Shrine Club Meeting all your beverage can (soda, beer, etc.) pull-tabs. The more we collect and give the more money is raised to help the kids at our hospitals. There will be a prize awarded by Ray DeVries at the end of the year to the largest contributor. Call Ray at 863-6807 for any questions.
IHOP (Int'l House of Pancakes) Day -- Annual event to raise money for the Shriners' Childerns Hospitals
WalMart "Shake the Bucket" Day
Shriners Night at Round Rock Express Ball Game
"Gift of Life" Golf Tournament -- Annual event to benefit the Shriners' Childerns Hospitals
Sun City Holiday Lighting Program -- Shriners bringing the Holiday Spirit to all residents and visitors!
and more....
Officers to Contact